Si-France is a human sized company that exists since 2012.
Its expertise and know-how allow it to quickly analyze the needs of its customers and to offer them targeted quality services.
At Si-France there is no universal solution. Each company has its own way of working and its own expectations. That's why the Si-France team does everything in its power to offer you a service that reflects your corporate culture.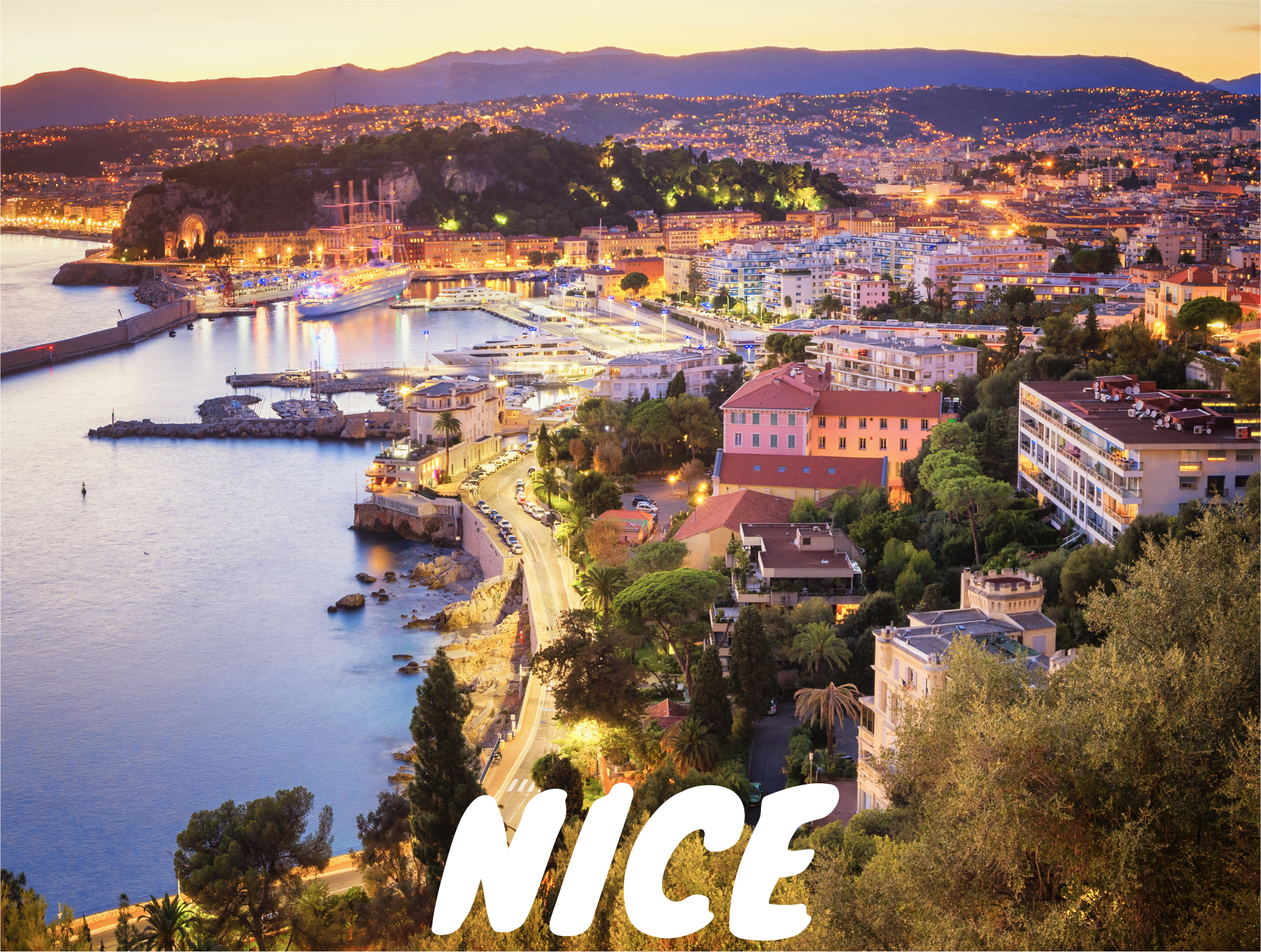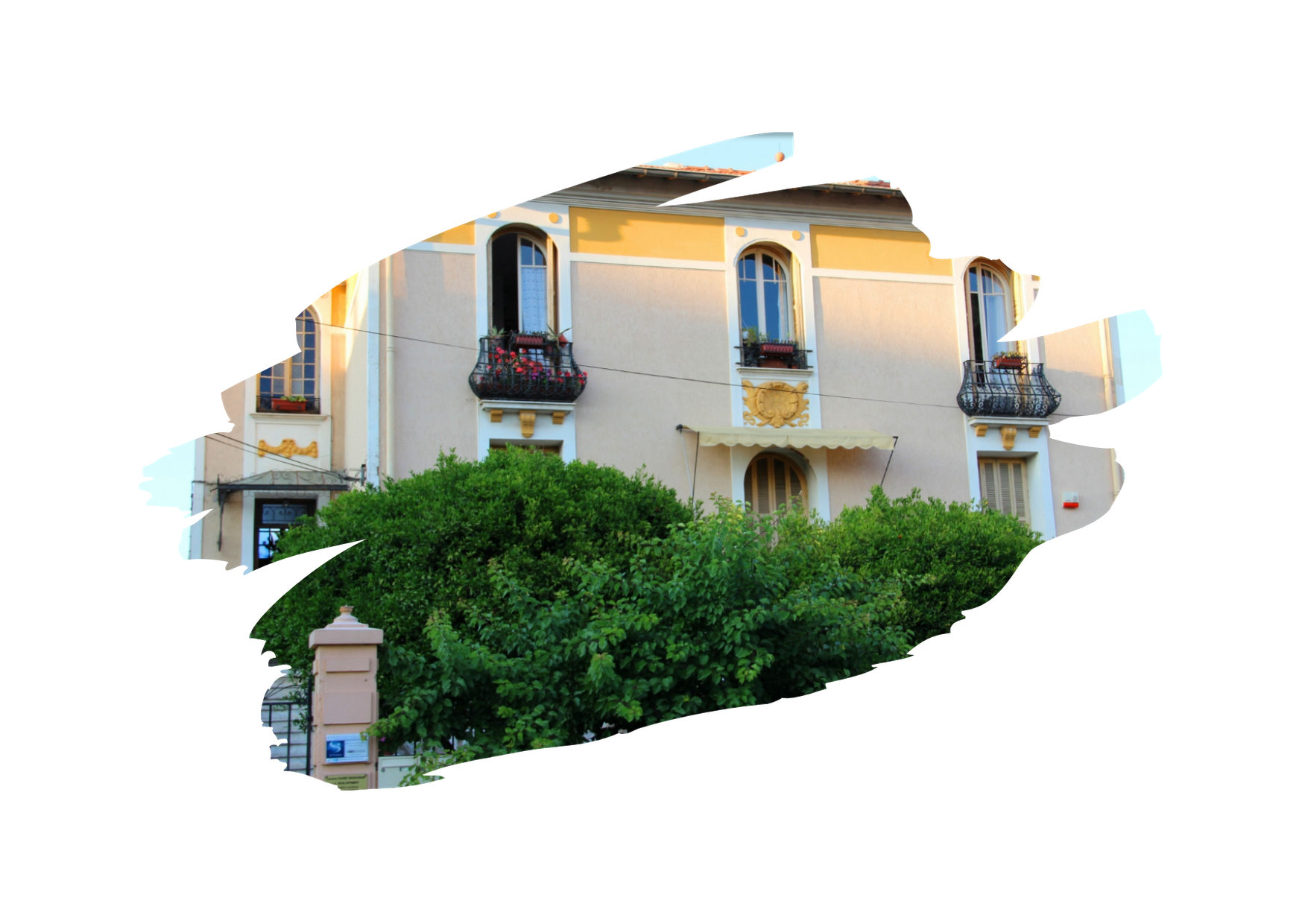 Si-france's multicultural team is an asset in its human ressources.
The si-france team is multilingual and will adapt perfectly to foreign customers.
The team is listening, flexible, and warm, they will make your project a priority. The competitiveness of its offer and the quality of its services will make si-france you best ally.