Our services
Data Recovery
Protect what matters to you


This morning when you turn on your computer, while the "work" part of your horoscope was announcing a productive week, you realize that all your files on which you spent months, days and sleepless nights have disappeared. All of them. Gone.

And then all of a sudden, right there, you feel them coming. The anxieties, the cold sweats and the palpitations. So that's what a heart attack is? because that's exactly what it does to you.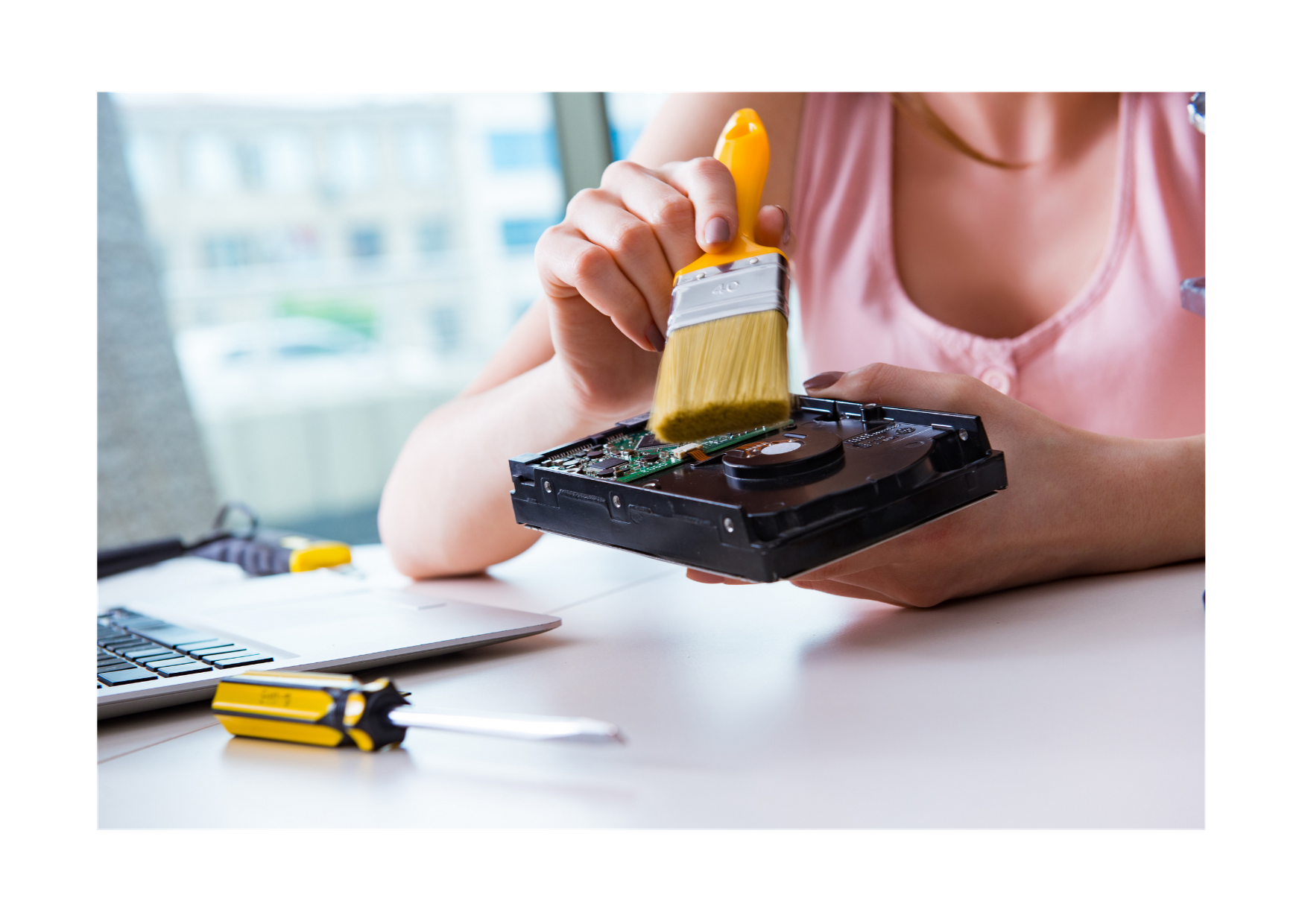 Don't panic. Nobody is immune to data loss.

A breakdown, an accidental deletion, a virus or even a malicious program does not necessarily mean that your files will be lost forever.

Si-France can recover your lost or deleted personal and business files.

Please note that data recovery on a computer medium can only be done once.

This means that only one attempt per disk is possible. It is therefore essential that this task be performed by professionals.

At SI-France we offer our know-how and experience to your company. Don't waste any more time and money working on files that have already been completed.

Contact us and your fear will be a distant memory.